Get your FREE homestudy companion and task manager!
Our homestudy companion is the perfect guide to help you get ahead of the game! This easy to follow companion features a 3 page checklist of documents, clearances and home prep suggestions that your state and agency may require. We've also included a helpful task manager worksheet that is sure to help keep you organized as you journey through the homestudy process. Just click the button below for your free download today!
GET THE GUIDE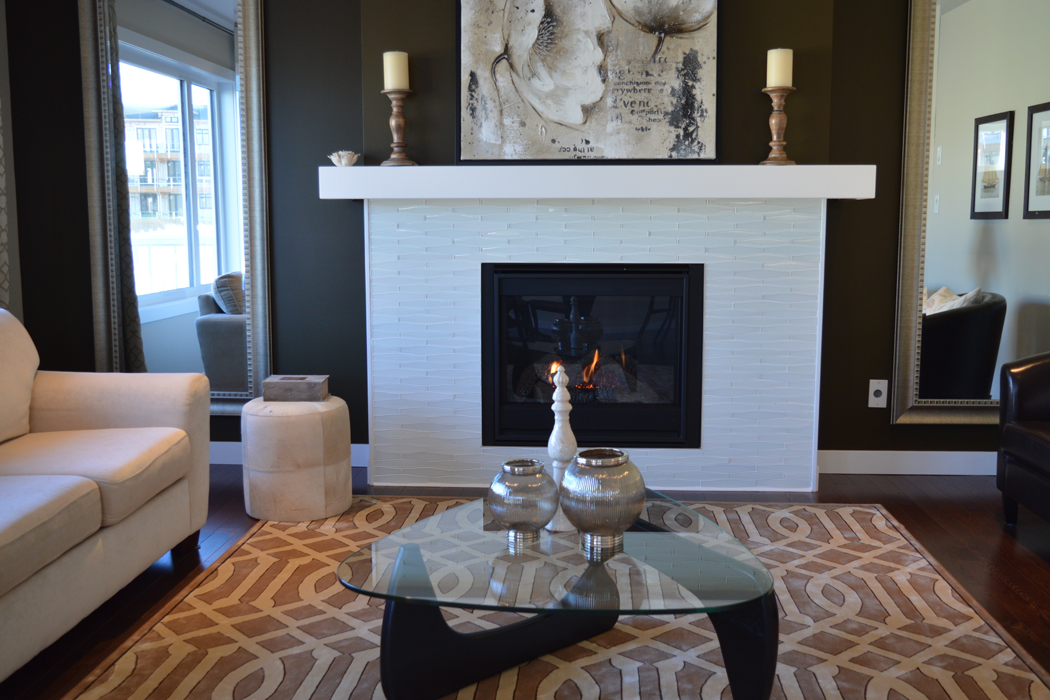 "A child born to another woman calls me mom. The depth of the tragedy and the magnitude of the privilege are not lost on me."
- Jody Landers
Are you the perfect parent? Neither are we!
Let's face it, none of us are perfect parents! We all fall a little short from time to time. You just so happen to be the perfect kind of imperfect we need to help our community support one another through the journey of adoption and foster care. Join other members who are looking for a network of individuals who know exactly what they're going through.
JOIN NOW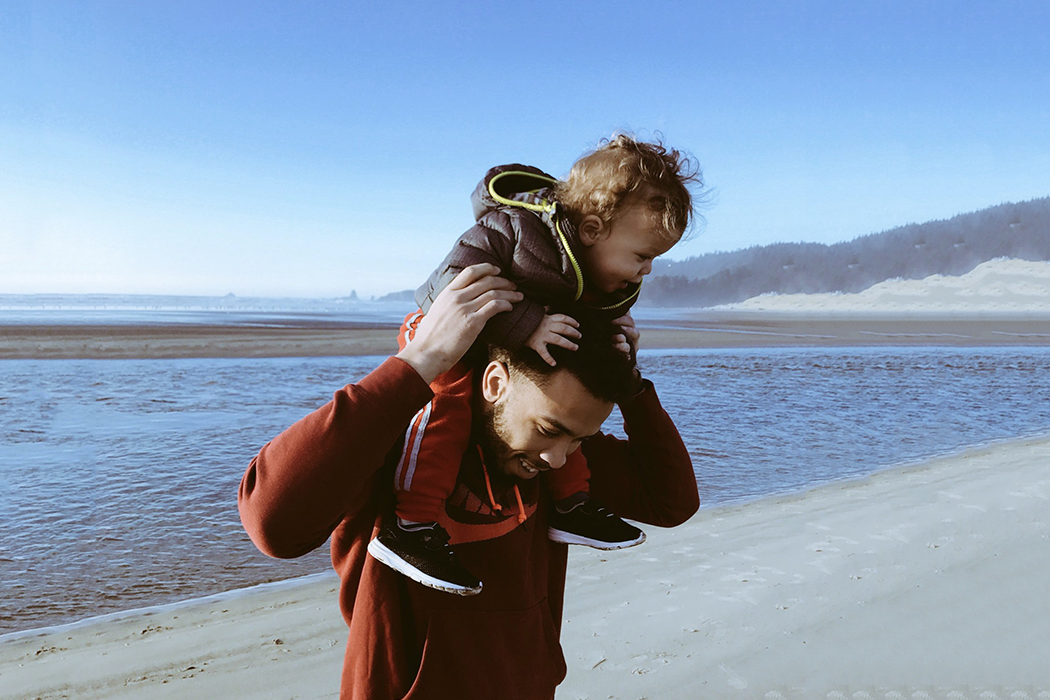 Get to know us…
Adoption Support Social Network is a social networking site dedicated to creating a supportive and positive online community for adoptive and foster families. Created by a soon-to-be adoptive mother, our mission is to provide a supportive environment where everyone can share, discuss and give advice on all phases of the adoption and fostering journey. Not only do we welcome current and future adoptive and foster parents, but we encourage all supportive family members to gather here.
LEARN MORE