The adoption and foster care support community you deserve!
Adoption Support Social Network was started in 2017. Our mission is to create a loving and supportive online community where foster and adoptive families can find solace by discussing challenges, celebrations and everything in between as they journey through life. Our goal is to not only provide a networking community, but also an educational platform that can help families gain the additional resources needed to be successful and thrive.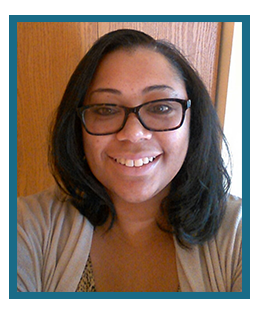 How it all began...
In early 2017, I began my journey towards parenthood through adoption. After completing the necessary courses and going through the homestudy process, I found myself wanting to connect with other people who were on the same path and understood the ups and downs of the process on a very personal level. Not unlike many, I found it hard to attend support groups in person due to my demanding schedule. I began searching online for a community I could join. I was surprised by the limited amount of support sites available for our community. It was then that I decided I'd create the type of community I so desperately wanted. With a background in marketing (my day job) and holistic and life coaching (my night and weekend job) I found the process of creating this community not only self satisfying, but a complete honor to dedicate time building something that would help others. My hope is that whether you're a current or soon-to-be parent, aunt, uncle or grandparent of an adoptive or foster child that you are able to find, create and give the support you need.
Best wishes to you and yours - Simone Jennings (@SimoneJennings)